Our Bethalto Latchkey Center has been open since 1999 and provides care for children Kindergarten to 5th Grade.

Our hours are from 6:30 a.m. until 6:00 p.m. Our Bethalto Latchkey Program is a licensed exempt program with the State of Illinois.




Serving Bethalto School District families, our Latchkey program is open year round for before and after school as well as holidays and school breaks!
The Latchkey Program Provides:
Full and Part-week care for ages up to 12 years of age

Before and After School Care

Full Day School age program during holidays and summer

Full background check on all employees

CPR & First Aid trained staff in every classroom

USDA approved healthy meals & snacks

Sibling and Monthly discounts available

Online bill pay available

State subsidies accepted from DCFS and DHS for parents working or attending school
For children Kindergarten through 5th grade
Bus Transportation provided by districts

Care Provided On School Holidays, Snow Days and Summer breaks

Friendly, stimulating environments

Hands-on interactive activities

Homework assistance

All Meals Provided

Outdoor activities daily (weather permitting)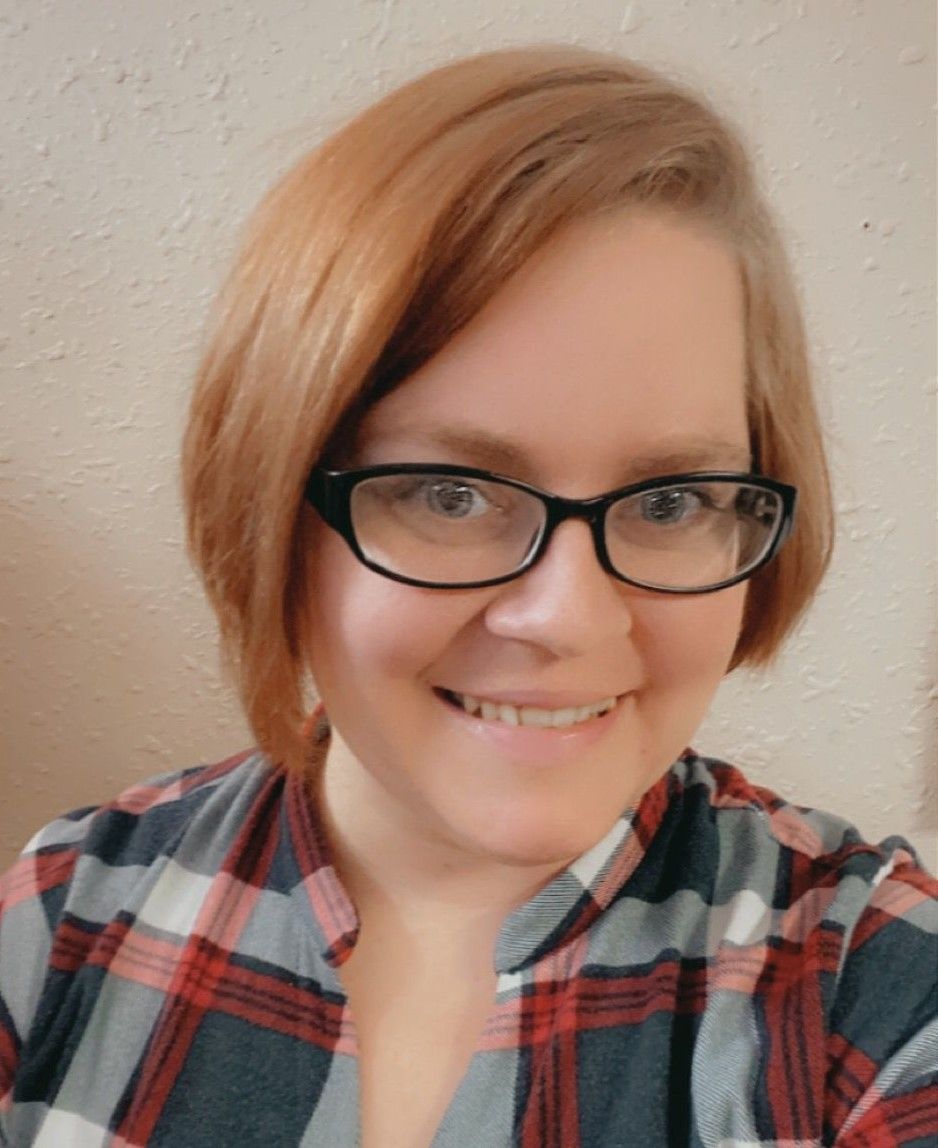 Ms. Rebecca spends her time between our Bethalto Latchkey program and our Main office at our Bethalto Center. She has an Associates Degree in Early Childhood from Lewis and Clark Community College and is pursuing her Bachelors in Early Childhood now! Ms. Rebecca has led our Latchkey program since 2019 and works daily to assure the children have a place to relax and have fun after school, on holidays, and school breaks.
Childcare Assistance & Online Payments
Fees for enrollment are based on a child's age and the number of days they are enrolled. Please e-mail or call us for more information on payment plans and the sibling discount.
All employees must be at least 19 years of age. All employees are required to pass a complete background check (with fingerprinting) and physical per DCFS regulations.
We pride ourselves on our Developmentally Appropriate learning activities based on the Creative Curriculum approaches.